Get in touch with MAD Fm Worldwide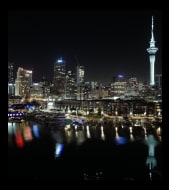 Home of MAD Fm Worldwide Mad FM Worldwide is a radio station based in Auckland, New Zealand. It has been operating for over 10 years and provides commercial-free radio entertainment to its listeners. We cater to a variety of musical tastes and the station is known for its diverse musical content.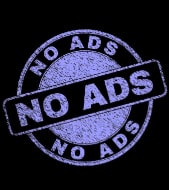 Commercial-free and privately operated We take pride in being able to operate this station completely free of advertising.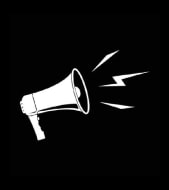 What we are looking for If you can provide a weekly, or fortnightly show of between 30 and 120 minutes duration, featuring rock, blues, funk, easy listening, indie or house music then we want to hear from you! No charges, or subscriptions. We have time slots available now and are always looking for fresh content! Contact us for full details and requirements.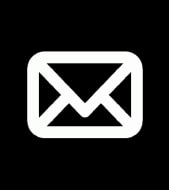 Contact MAD Fm Worldwide We broadcast around the world 24/7/365. We have a large audience who enjoy uninterrupted, commercial free shows from nearly every music genre you can think of. Email us at submissions@madfm.net with a summary of your show and its content and include a sample of the show or a link to download it. We'll review it and let you know if it will fit with our broadcast schedule.